Rarify Labs is a service provider and community member dedicated to advancing next-generation interoperability protocol Rarimo
Rarimo is the next-generation messaging protocol offering cross-chain data, identity, and digital asset management. It enables the transfer of assets and messages across chains necessary to unlock the full potential of the multichain universe.
🌍  Remote-first team of 15 💸  $2.2M seed round, Sep 21 💸  $10M Series A round, Jan 22
Culture
We are building an intense-yet-kind culture to deliver high-impact products in record times.
Web3.0 obsession
We start with the gaps in blockchain technology and work backward, vigorously to develop solutions that enable an interoperable future. Although we pay attention to competitors, we obsess over providing a product that works better than anyone else.
Bias for action
In a fast-paced world, the only way to predict the future is to invent it. We launch solutions quickly, test them and make changes as needed because of growth compounds.
Insist on the highest standards
We have relentlessly high standards and are continually raising the bar to deliver high-quality products, services, and processes.
Ownership and accountability
We act on behalf of the entire company, beyond just our own team. We think long-term and are in this together. We are sharing a high-accountability, no-blame culture
Transparency and communication
We are transparent about our decisions and the way we got there. In a remote environment, we make sure to positively any product and team-related topic.
Competitive pay and options
We offer industry-competitive pay, and our team members receive options as part of your compensation package.
Vacations & flexible hours
We believe time off is about taking the time you need, not about a quota. Rarify Labs offers unlimited PTO and unlimited sick time.
Time Together
While we're a globally dispersed team, we make time to come together in-person for company offsites and gatherings.
Start part-time or on a short-term contract
We are flexible in how we get start working together. Start part-time or on short-term contract and then convert full-time!
Equipment For Your Best Work
Team members receive a laptop and other peripheral devices to do their best work.
Comprehensive Health Plans
Comprehensive Health Plans We offer health, dental, and vision coverage for all US based teammates.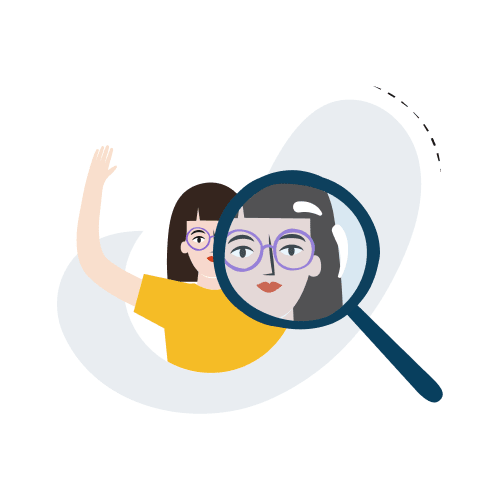 1. Getting to know you
In the first call, let our recruiter learn about you and your story to check a potential fit to Rarify Labs. This is also a chance for you to ask first questions about the role and company.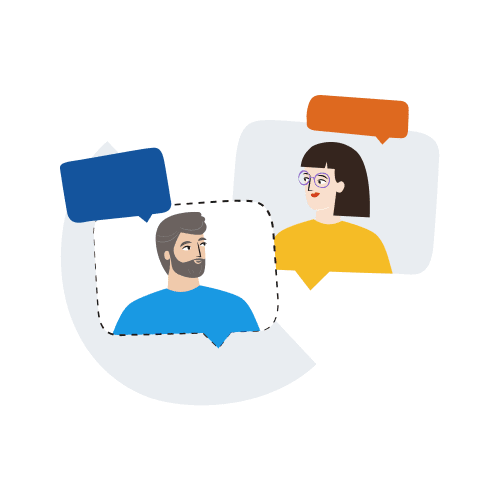 2. Technical Video Interviews
A 45-minute video interview with the Hiring Manager or Team Lead for the team you are interviewing for. For certain roles, you may also be asked to complete a follow-up interview with another member of the team.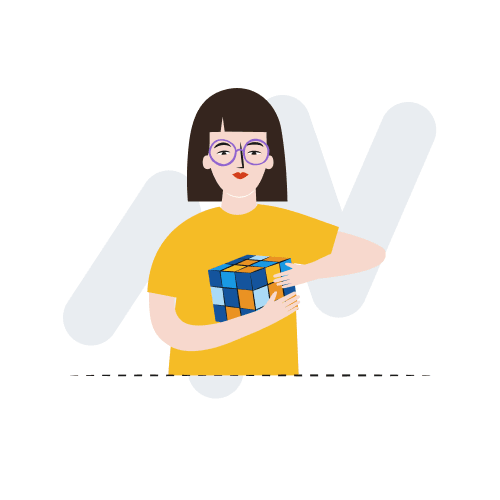 3. Take-home Assessment
We want to see your practical insight by giving you a task related to what you would do in the position. It might be a presentation on the chosen field, evaluation of your language skills or coding assignment.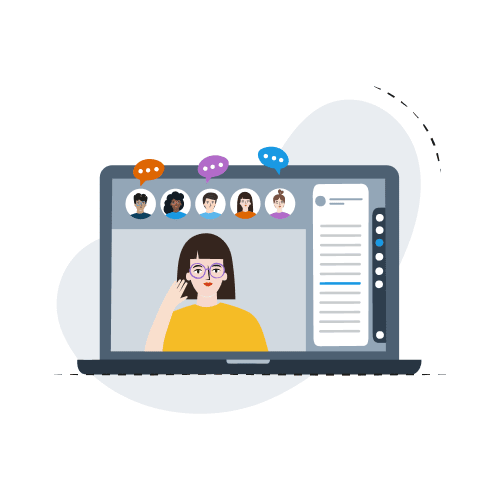 4. Team Interviews
Multiple interviews with members of the Rarify Labs team. These may be done in 1 day or split up across a few, depending on preference and availability. We wrap up our interview process with a final interview with a member of our C-team.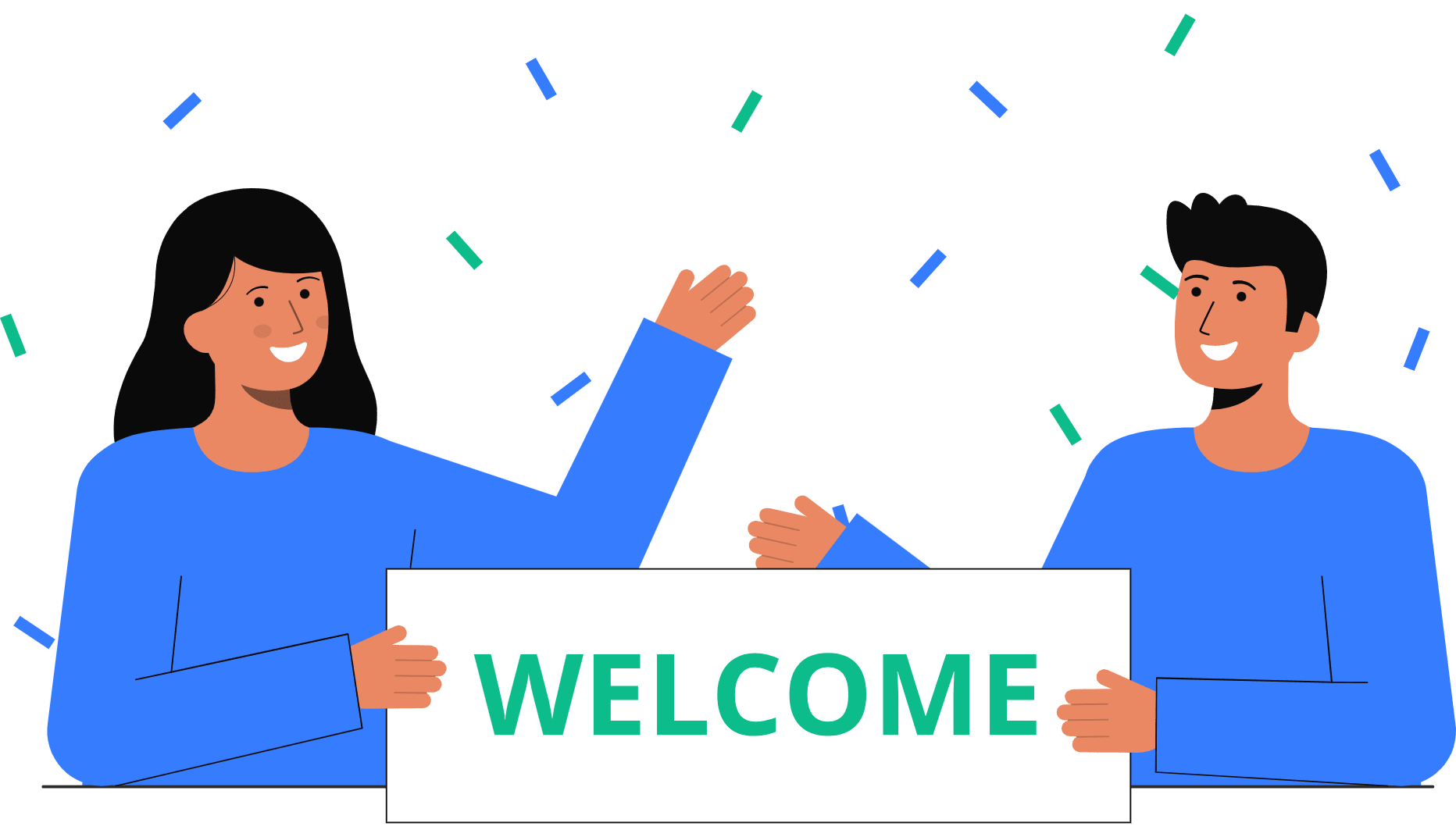 5. Offer
We extend a competitive offer to the candidate best suited for the role. Welcome to the Rarify Labs team!
Open roles
Our positions are mostly remote-first but we do have positions that require being in a specific time zone.